ENOVIA Executive Introduction
posted by:

Magic Engineering

No Comments
ENOVIA Executive Introduction
To survive and thrive in a globally connected economy you need continuous innovation. You must be at the heart the global digital transformation. However, first-mover advantages and the benefits of early technology adoption quickly erode without the knowledge and experience of managing new technologies.
Your Business Challenge
How do you choose, manage, and deploy new technologies?
How do you address increasing demands for innovation and move your business into the future?
How do you create digital platforms that foster a culture of innovation?
How can you improve business processes such as new hire training, marketing, and partner integration using digital technologies
For innovation to succeed you need an implementation partner with access to Dassault Systemes latest product advancements. We guide you in the adoption of the latest Digital Experience solutions. With our deep product knowledge gained from direct access to product strategists and engineers across all Dassault Systemes products, we guide you in the adoption of the latest 3Dexperience solutions.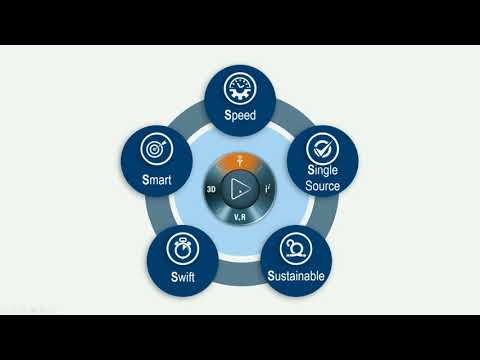 Share with your friends to unlock the video